Cobh
Day of the Straws
Venue:
Sirius Arts Centre,
The Old Yacht Club
Town:
Cobh
Time:
5:00pm - 7:00pm
Web:
dayofthestraws.ie
---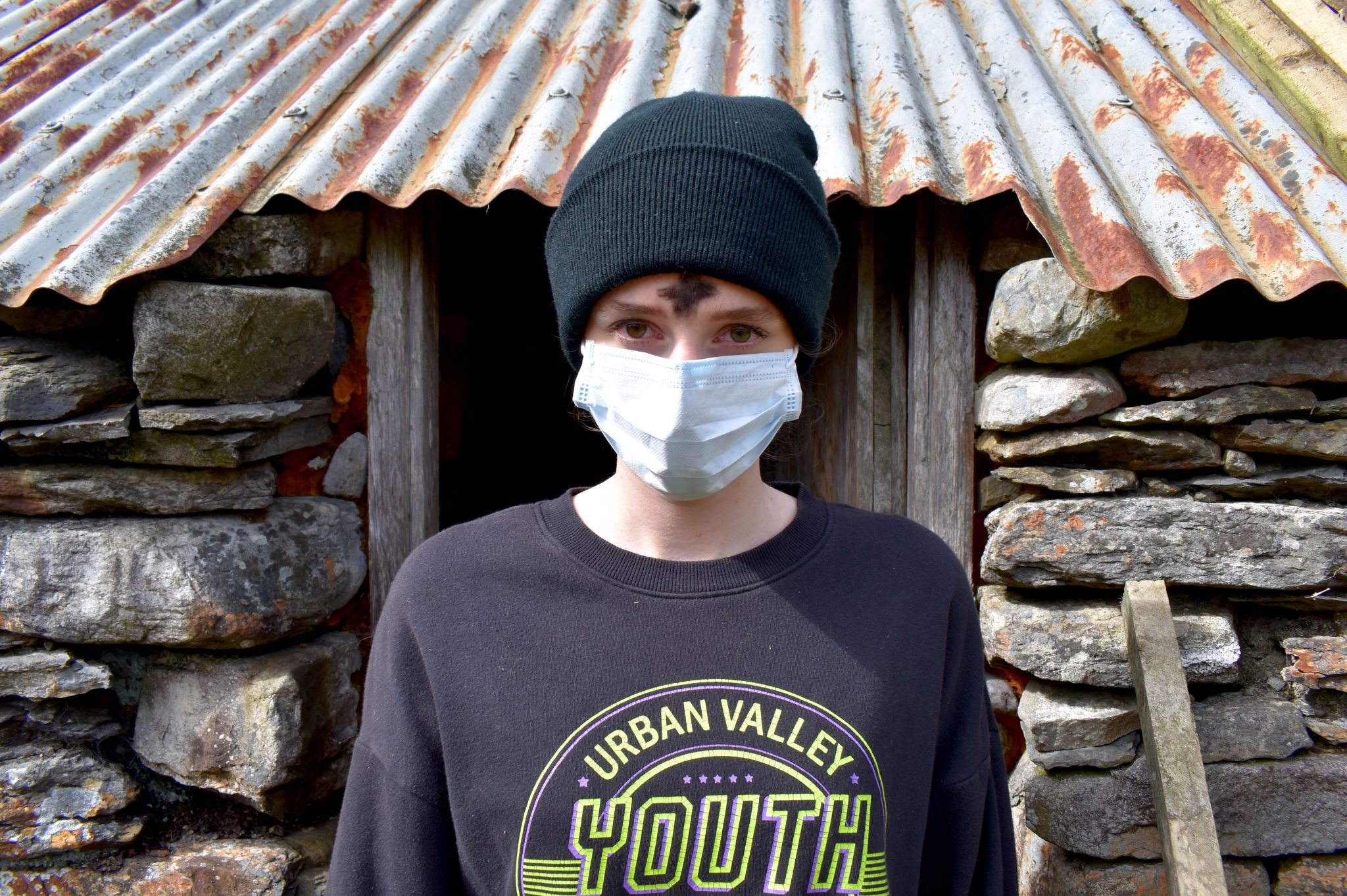 Info

A new film, text, sound and image digital project examining the experience of Covid-19 through cultural lore, informed by how social history surrounding the 1832 cholera epidemic relates to the modern-day pandemic. 'Day of the Straws' explores events that, while distant in time, seem to share similar features, including supernatural phenomena and fake news.
The project is created by artist Marie Brett in collaboration with writer Katie Holly and made in dialogue with community historians, healers, fortune tellers and other interested people.
'Day of the Straws' was commissioned by Cork Midsummer Festival in partnership with Sirius Arts Centre, and is supported by Creative Europe and the Arts Council.