Charleville
'Pageant' – A Short Comedy
Venue:
Schoolyard Theatre & Arts Centre,,
Old Limerick Road
Town:
Charleville
Time:
7:00pm - 9:00pm
Booking Required:
Call 0872523192 to book tickets
---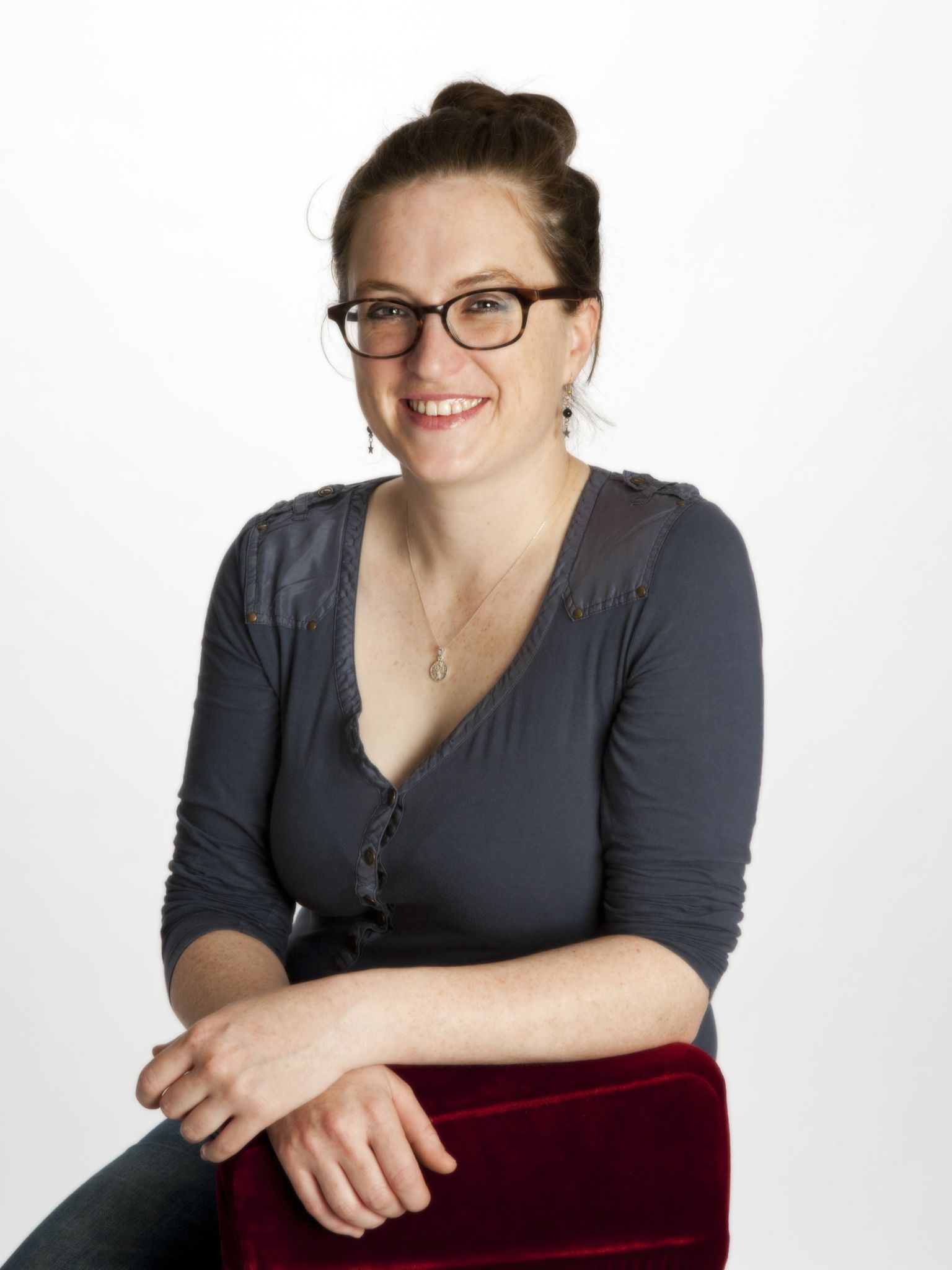 Info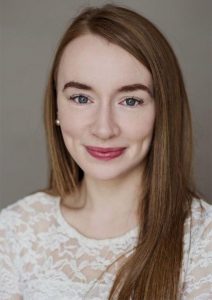 In the town of Ballymarda, the community come together every year to tell the Nativity story, involving the schools,
the drama society, a group of musicians and the clergy. At one rehearsal, two teachers spark up a conversation, with surprising results…'
A 30 minute play written by Katie Holly, and performed by Irene Kelleher, about a Christmas pageant rehearsal where anything and
everything can go wrong. The performance will be followed by a concert from the traditional group Ceoltoiri Clarach.