Doneraile
The Heart Remembers
Venue:
Church of the Nativity of the Blessed Virgin Mary,
Chapel Lane
Town:
Doneraile
Time:
6:00pm - 7:00pm
Web:
facebook.com/projectpayforwarddoneraile/
---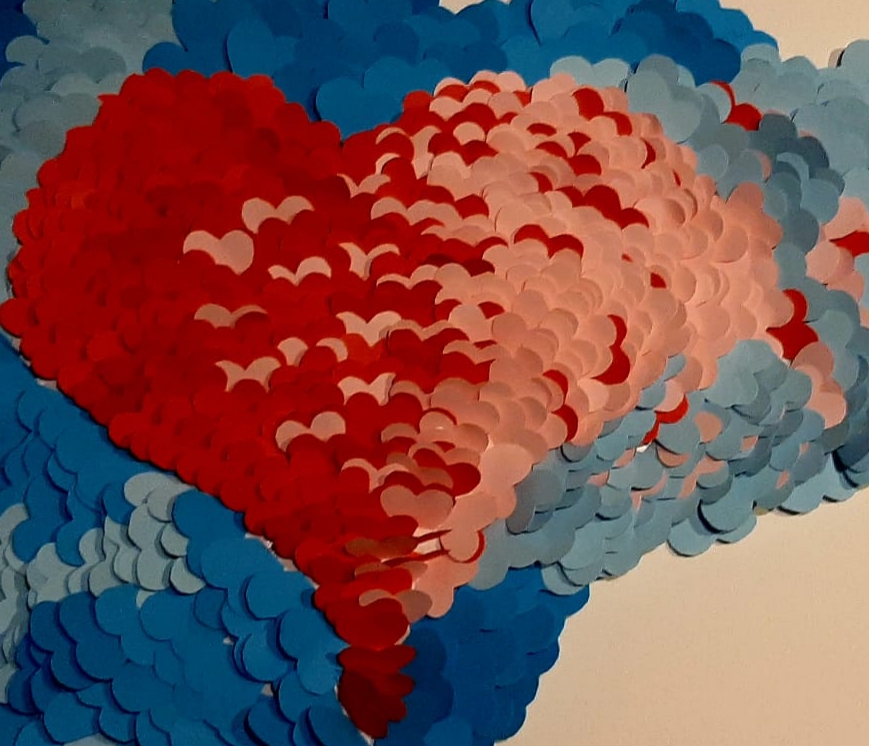 Info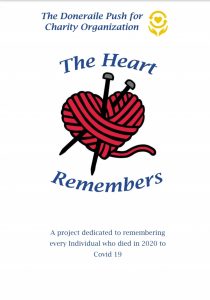 This is an initiative to remember those who have lost their lives to Covid19. Hearts are hand-crocheted to remember each person and put together as a visual display. Each heart denotes a person, so on the night the number of hearts displayed will represent the number who have lost their lives up to September 18th.
The event is organised by Doneraile Push for Charity – a charitable organisation which does random acts of kindness throughout the year. Over the years the organisation has donated to Marymount Hospice, Mallow Daycare Centre, St. Joseph's Foundation, the Chernobyl Children's Cause, Dublin and Wicklow Mountain Rescue Team.