Cobh
A Forgotten Polish Hero of the Great Irish Famine: Paul Strzelecki
Venue:
Cobh Library,
Arch Building,
Town:
Cobh
Time:
4:00pm - 8:00pm
Phone:
021 481 1130
Email:
cobh.library@corkcoco.ie
Wheelchair Accessible:
Yes
Age:
All ages
Booking Required:
No
---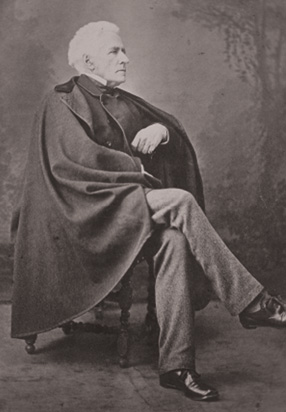 Info
A forgotten Polish hero, Count Paul (Paweł) Strzelecki saved over 200,000 children during the Great Irish Famine. This historical exhibition tells his story and explores the fascinating life and achievements of one of the great humanitarians of the nineteenth century, whose contributions to the Great Irish Famine relief have yet to be widely known and commemorated. The official opening will take place by the Polish Ambassador to Ireland, Anna Sochańska, in Cobh Library on September 23rd and the exhibition will remain open to experience until September 30th.