Artists Mentoring Clinic
ONLINE EVENT
This event is online only
Venue:
,
Town:
Time:
4:00pm - 8:00pm
Email:
carriestudios20@gmail.com
Age:
This event can be for anyone who is serious about pursuing a career in art, so it can of course be a school leaver, or an adult of any age.
Booking Required:
Interested applicants, can email Ann directly at carriestudios20@gmail.com on Thursday anytime or Friday up to 3pm.
---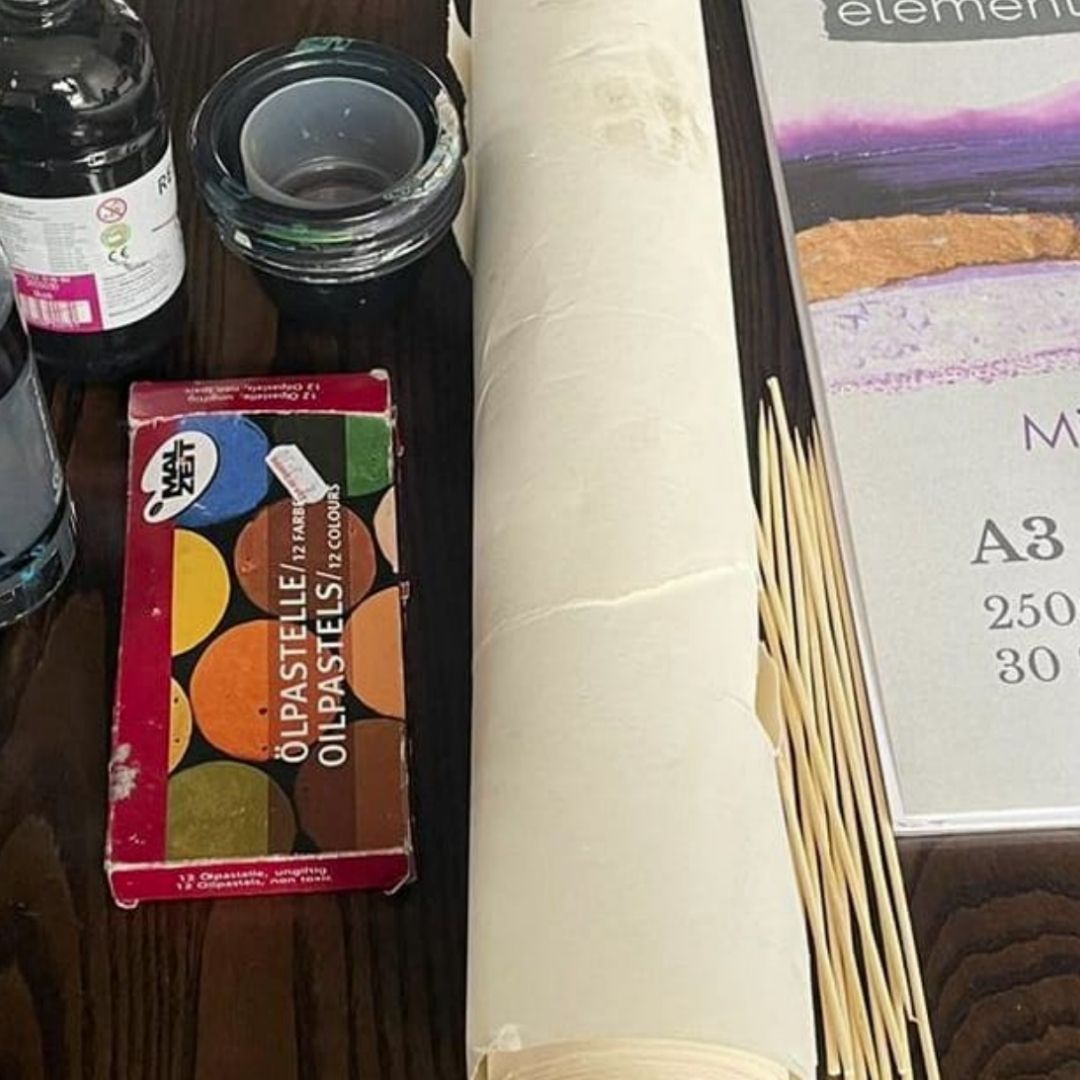 Info
A chance to 'unstick' your practice. Talk with a professional Visual Artist / Socially Engaged Practitioner, Ann Burns and discuss opportunities, funding, courses, file organisation etc online for 40 minutes.
It can be isolating if you live rurally or if you just need help to get started, this might be for you.
Bring your portfolio along if you like.