Cobh
Cobh Youth Services 30 year anniversary
Venue:
Cobh Youth Services Chill on the Hill,
16 Midleton St
Town:
Cobh
Time:
7:00pm - 10:00pm
Phone:
021 4814640
Email:
cysyw@gmail.com
Wheelchair Accessible:
Yes
Age:
No age restrictions
Booking Required:
No
---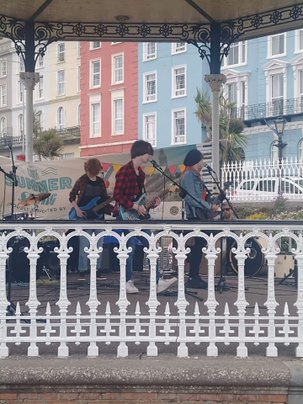 Info
Cobh Youth Services will be celebrating 30 years serving the youth of Cobh. To celebrate this, we will be showcasing our very talented musicians the Stereo Noggins along with food from our diverse community and service users. we will also be showing off some wonderful art pieces created by our Art Group Programme.