Fermoy,
Stories of McCurtain Street
Venue:
Fermoy Community Resource Centre,
42 McCurtain Street,
Town:
Fermoy,
Time:
6:30pm - 7:30pm
Phone:
025-32962
Web:
www.fermoyresourcecentre.com/
Facebook:
Fermoy Community Health Project & Fermoy Community Resource Centre
Wheelchair Accessible:
Yes
Age:
No age restrictions
Booking Required:
Please contact 025-32962 (Monday to Friday 9am - 5pm) before Wednesday 21st September to book your place.
---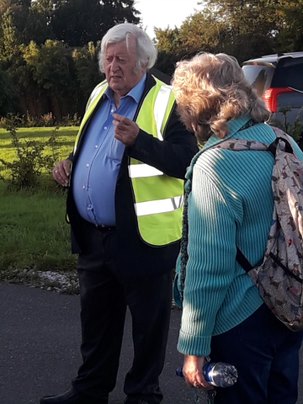 Info
Fermoy has a rich and varied past. Join us this Culture Night for a walking trail of McCurtain Street. Christy Roche will relay stories of the street, and we will hear personal stories and memories from people who have lived on the street.