Clonakilty
The Weidner Brothers Blues Band
Venue:
Clonakilty Community Arts Centre,
Clonakilty Community Arts Centre
Town:
Clonakilty
Time:
4:30pm - 6:00pm
Wheelchair Accessible:
No
Age:
Adults only
Booking Required:
No
---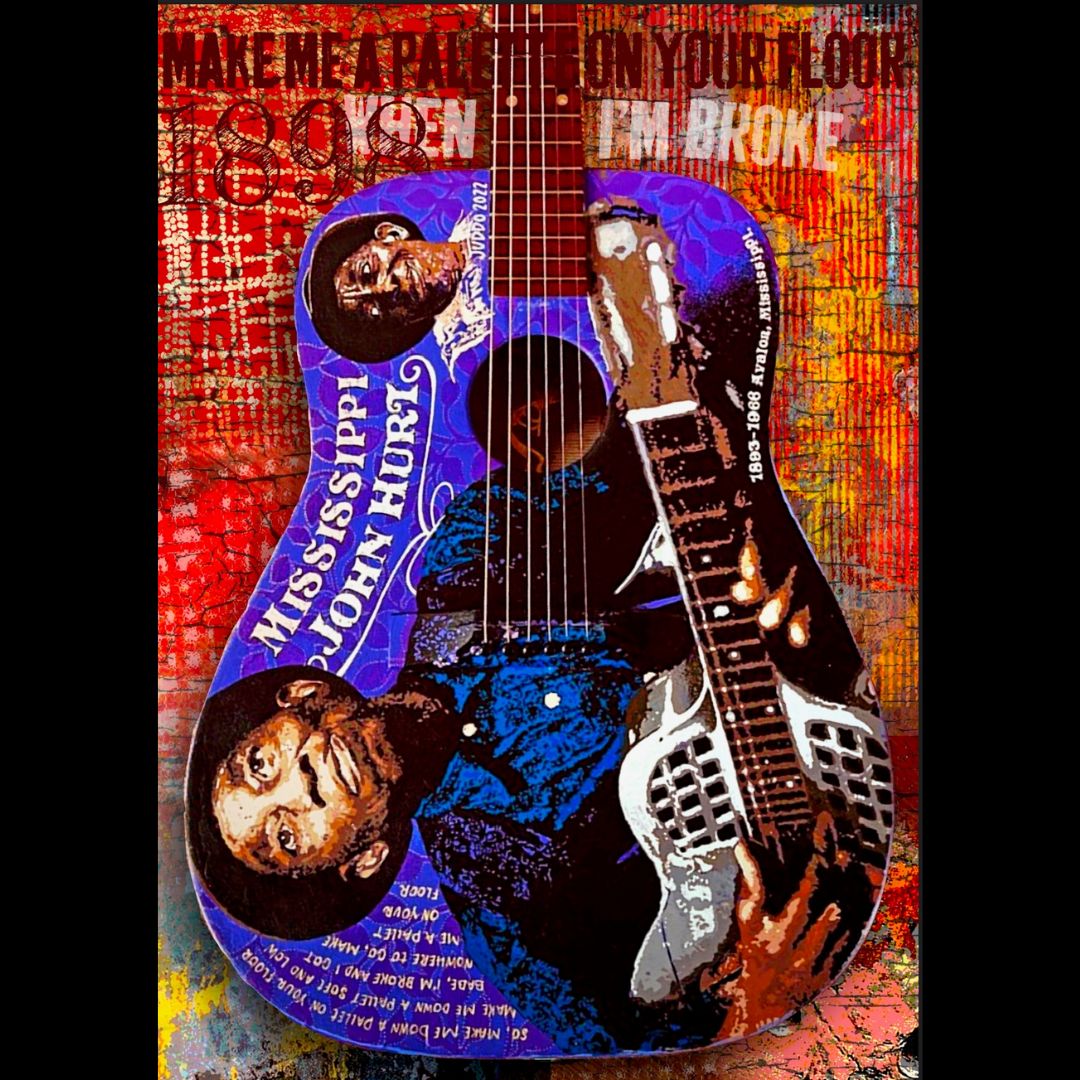 Info
As part of the 'Spectrum' exhibition, the 'Weidner Brothers Blues Band' will be playing an intimate set of blues classics in the Asna Gallery.
'Spectrum' is an exhibition featuring a collection of Guitars painted by artist Jud Weidner. A featured musician is painted on each guitar and in doing so Jud combines the musician with the instrument…He also uses text on his finished pieces which reflect the lyrics of the song.
The guitar artworks from Juddo 'the Guitartist' will be played throughout the show.
It's guaranteed to be a feast for the senses!
(Please note that this venue has limited capacity )