Carrigaline
A talk by Stephen Redmond, Endurance Swimmer
Venue:
Owenabue Arts Collective,
The Gallery
Town:
Carrigaline
Time:
7:30pm - 8:30pm
Phone:
086 3220336
Web:
www.owenabuearts.ie/
Facebook:
Owenabue Arts Collective
Twitter:
twitter.com/owenabuec?lang=en)
Email:
info@owenabuearts.ie
Wheelchair Accessible:
No
Age:
No
Booking Required:
Yes- Eventbrite booking platform - entrance is free but limited space so booking through this site is required. Listed closer to the time.
---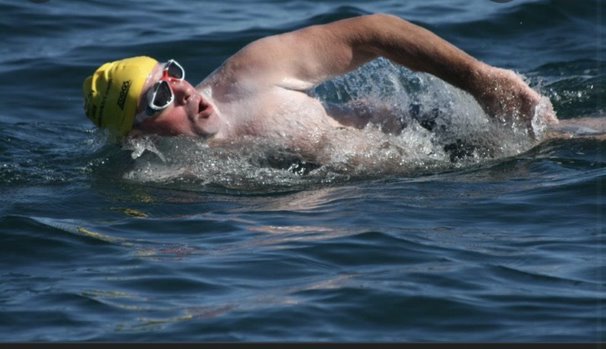 Info
Stephen Redmond is an accomplished long distance open water swimmer, who was the first person in the world to complete the Ocean 7's Challenge in 2012. The challenge consists of the 7 hardest Chanel swims in the world from The Irish and English right around to the other side of the world in New Zealand (Crook Strait). Stephen attempted the Tsugaru Channel in Japan from the North to the South Island 3 times before being crowned the first person to complete all 7 Channels, an incredible accomplishment from a retired rugby player from Ireland.
To add to this amazing feet Stephen has since become the first person to swim from Baltimore to the Fastnet Rock in West Cork and back to Baltimore, a 44km lollipop swim.
He has been admired by many for unassuming nature and willingness to help others with their open water swimming.
Stephen continues to train for his next challenge, whatever that might be, but in the meantime he has written a book titled 'Fastnet, the final challenge' which tells an intimate story of each gruelling swim Steve faced from his own perspective.