Carrigaline
Adopt an Artist
Venue:
Businesses along Main Street,
Businesses along Main Street
Town:
Carrigaline
Time:
10:00am - 11:00am
Phone:
086 3220336
Web:
www.owenabuearts.ie
Facebook:
Owenabue Arts Collective
Twitter:
twitter.com/owenabuec?lang=en
Email:
info@owenabuearts.ie
Wheelchair Accessible:
Yes
Age:
No age restrictions
Booking Required:
No
---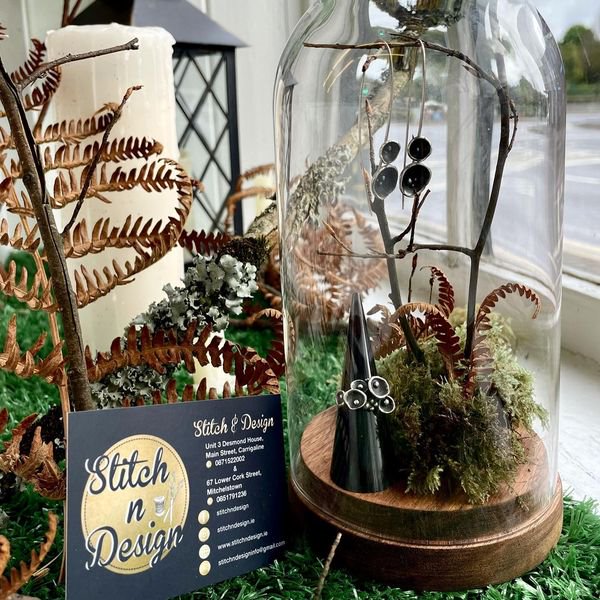 Info
Check out the businesses along main street, Carrigaline and marvel at the creativity on display, by local artists, all members of the Owenabue Arts Collective. Art, Craft and Design at it's finest – Paintings, Photography, Ceramics, Wood turning, Jewellery, Candle Making, Sculpture and Fibre Art. Still fancy seeing more artwork or wishing to buy a piece ? Pop into the Owenabue Art Gallery on the Bridge for a chat. Don't miss this visual feast !