Bandon
Ballymodan Bellringers
Venue:
St Peters Belfry,
St Peters Church
Town:
Bandon
Time:
6:00pm - 6:30pm
Facebook:
www.facebook.com/ballymodanbellringers/
Email:
creativebandon@gmail.com
Wheelchair Accessible:
Yes
Age:
No age restrictions
Booking Required:
No
---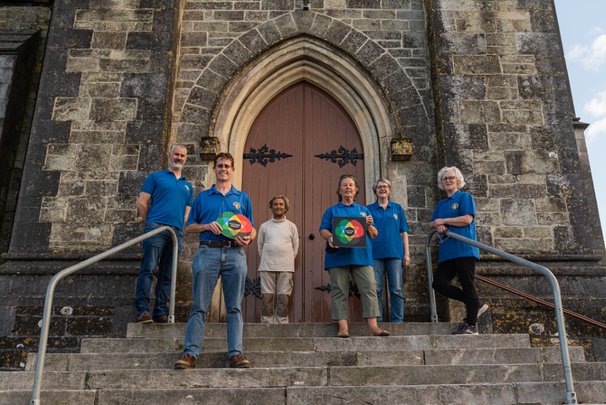 Info
Bell-ringing enthusiasts i.e. Campanologists, spread the news long Fb passed on the latest. St Peter's Ballymodan Bellringers will ring-out the commencement of Bandon Culture night, filling the air with their unique brand of joy. Do you possess the skill of timing and mathematics? Join us on the 23rd.