Youghal,
Guided and Audio Tours of St Mary's Collegiate Church
Venue:
St Mary's Collegiate Church,
Emmet Place,
Town:
Youghal,
Time:
5:00pm - 7:00pm
Phone:
02420769
Web:
livingyoughal.ie
Facebook:
Living Youghal
Twitter:
Living Youghal
Email:
info@stmaryscollegiateyoughal.ie
Wheelchair Accessible:
No
Age:
All ages
Booking Required:
yes for guided tours-https://livingyoughal.ie
and NO for Audio Tours just ask at Reception.
---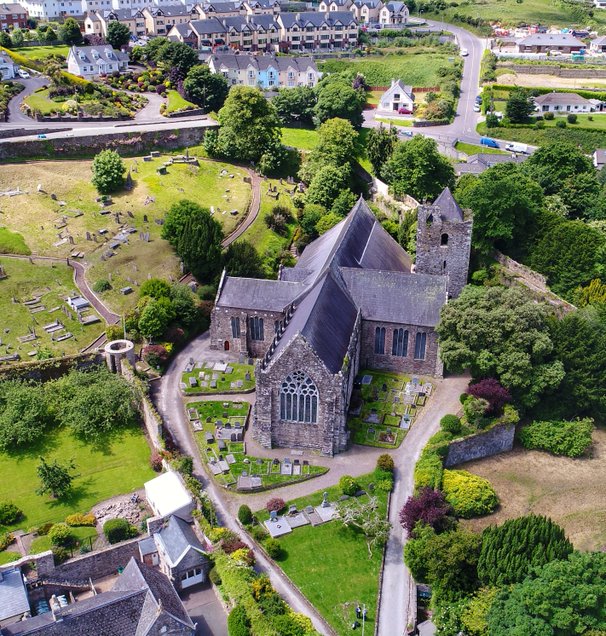 Info
Personally guided tours with experienced and knowledgeable Guides and Audio guided tours, which will give an in depth social history of the church and the town itself. Follow 800 years of history and heritage and remember to ask questions. Our audio tour called Voices of St. Mary's,  is a celebration of the people who have worshipped, sung, mourned and celebrated happy times in this magnificent church. We've harnessed new media, technology, theatre, and storytelling to bring these voices to life. We will also be offering Treasure / Mouse hunt for children…find Mattie Mouse and his friends while exploring the church.