Mallow
LIGHTBULB YOUTH THEATRE WORKSHOP
Venue:
Mercy Centre Mallow,
2 Plunkett Ter
Town:
Mallow
Time:
7:00pm - 8:30pm
Facebook:
facebook.com/lightbulb.mallow/
Twitter:
@LightbulbMallow
Email:
lightbulbmallow@gmail.com
Wheelchair Accessible:
Yes
Age:
For young people aged 11-17
Booking Required:
Yes- email lightbulbmallow@gmail.com
---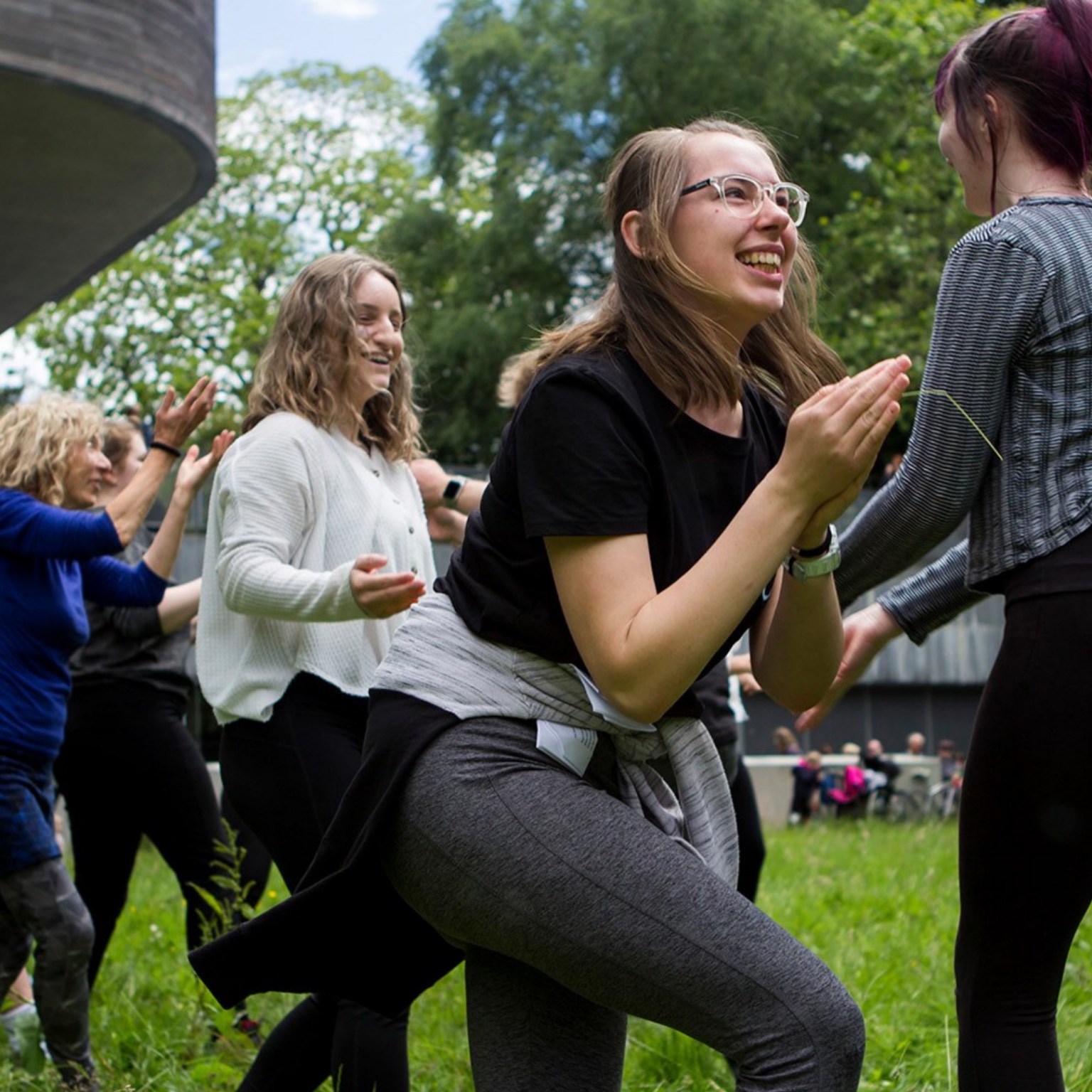 Info
Youth Theatre workshops for young people aged 11 to 17. Are you interested in theatre and drama, making new friends and trying something new? Come along to our youth theatre workshop in Mallow! Open for young people between the ages of 11 and 18. Booking is essential, before the 22nd of September. Based in Mallow, lightbulb youth theatre has been helping young people develop confidence, theatre and performance skills for over 15 years.