Cork
Visit Skibbereen's Historic Masonic Lodge
ONLINE EVENT
This event is online only
Venue:
Online,
Cork
Town:
Cork
Time:
4:00pm - 11:55pm
Web:
youtu.be/s3wgAD0nhAo
---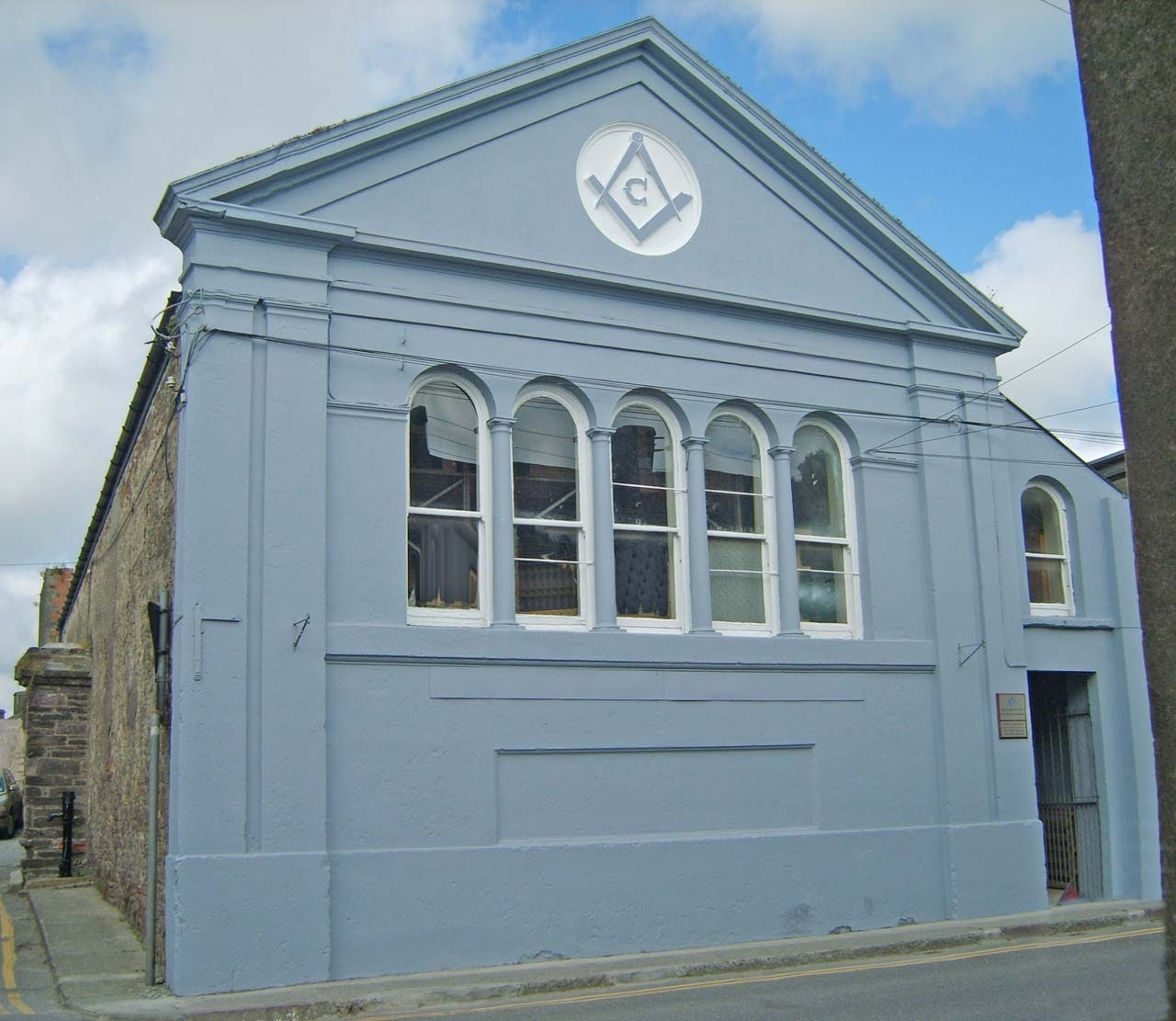 Info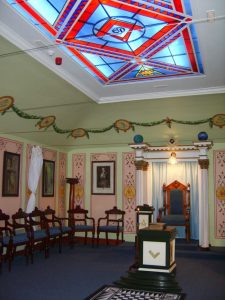 Skibbereen's masonic lodge was founded in 1817 and celebrated a 200-year milestone in 2017. The lodge met originally in various taverns and hotels before deciding to seek a permanent home. The lodge met for the first time in the building in March 1870.
On entering the lodge room, one is immediately struck by a series of wall and ceiling frescoes and an illuminated stained-glass ceiling centre piece all in masonic themes. The walls are adorned with oil portraits of Dr David Hadden MD and James Hutchinson Swanton by James Brennan RHA both of whom were prominent in famine relief in Skibbereen and district during the National tragedy of An Gorta Mór. In the ante-room there are many items of masonic memorabilia including a wall-mounted roll of masters of the lodge since 1818.