Youghal
Youghal Clock Gate Tower Tours
Venue:
Youghal Clock Gate Tower,
Main Street
Town:
Youghal
Time:
6:00pm - 8:50pm
Web:
youghalclockgate.ie
Email:
tours@youghalclockgate.ie
---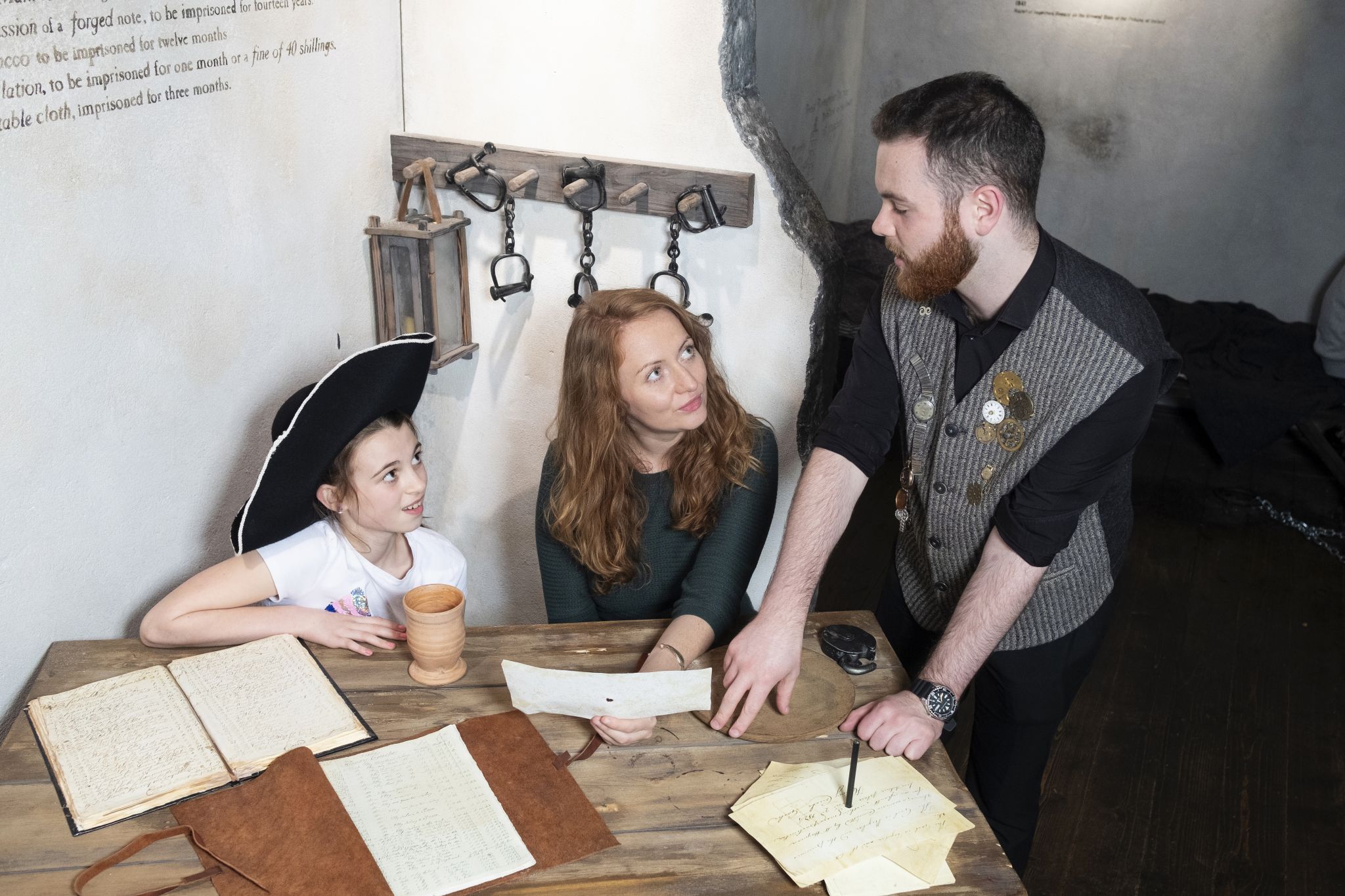 Info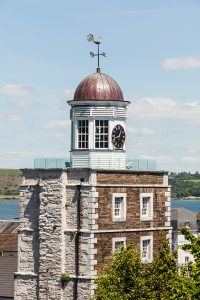 Within the medieval walls of the jewel, coastal town of Youghal lies the fascinating Youghal Clock Gate Tower.  As the most visible landmark in the centre of Youghal Main Street, the tower has been inextricably linked with the surrounding landscape and community across more than 700 years of history.
Today visitors can move through the inner stairs of the four storey, 89 feet/24 metres high tower to learn about its diverse past as a local time-keeper, gaol and centre of trade.  All tours are led by a costumed storyteller.
To book visitors must call 024 20769 or email us at tours@youghalclockgate.ie.  The maximum visitors allowed on each tour is 6.  Face masks are required in the building for over 12's.  Our storytellers wear a faceshield.