Carrigaline
Connecting through Art:1st Three Faiths Forum Art Exhibition
Venue:
Carrigaline Library,
Carrigaline Library
Town:
Carrigaline
Time:
4:30pm - 6:00pm
Wheelchair Accessible:
Yes
Age:
All ages
Booking Required:
Booking is required on ; https://www.eventbrite.ie/e/connecting-through-art-the-cork-three-faiths-forum-1st-art-exhibition-tickets-699553763137?utm_campaign=post_publish&utm_medium=email&utm_source=eventbrite&utm_content=shortLinkNewEmail
---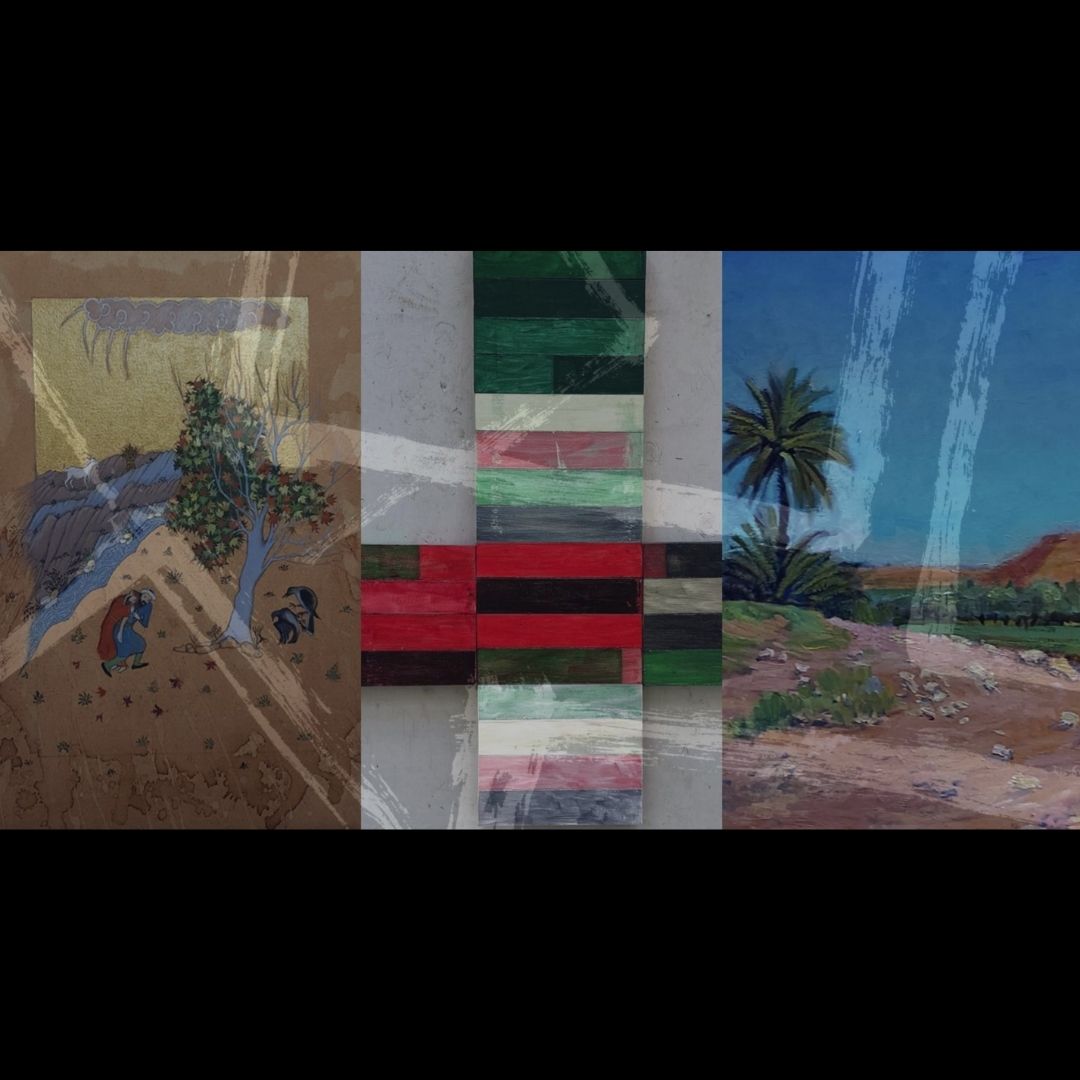 Info
Connecting Through Art', exploring themes of spirituality, creativity and interfaith dialogue. The exhibition will be featuring artworks reflecting on Jewish, Christian and Muslim traditions. This is the first time the 3FF has undertaken such a project.
Exhibition will run until 30th September