Cobh
LIFE IS SHORT…USE THE FINE CHINA !
Venue:
Cobh Community Centre,
Cobh Community Centre
Town:
Cobh
Time:
5:00pm - 8:00pm
Phone:
021 4815904
Wheelchair Accessible:
Yes
Age:
All ages
Booking Required:
No
---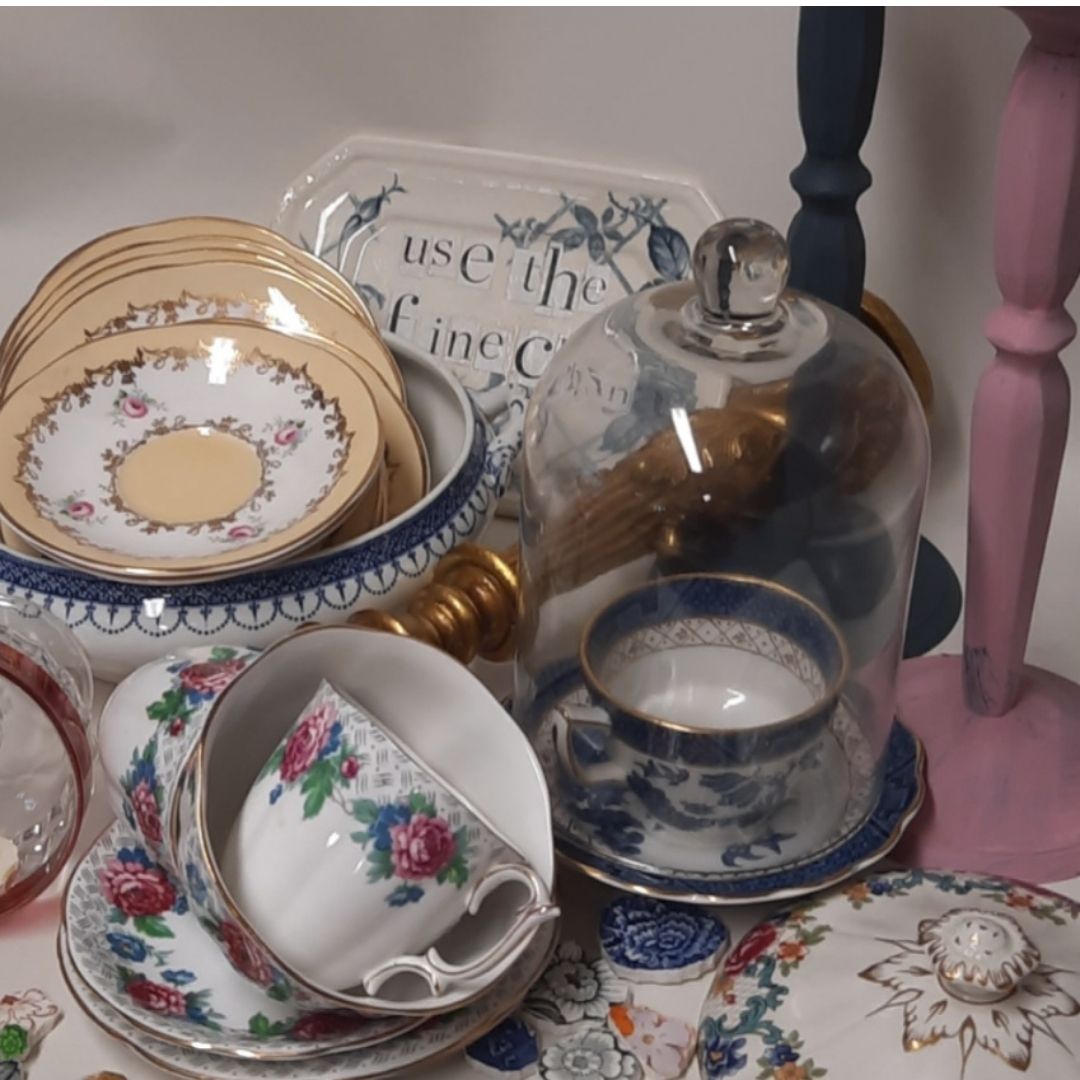 Info
Installation bringing the community together to celebrate their creativity and lives.
"The impulse to save something good for a special occasion is in us all."
Using inherited and salvaged tableware, Cobh Community Centre users produced unique artworks.
Reminding us of the the importance of connection with family, friends and community perhaps over a cup of tea…?