Kinsale
SALT
Venue:
Kinsale College,
Kinsale College
Town:
Kinsale
Time:
5:00pm - 10:00pm
Phone:
0899644916
Email:
Hkhurramkhan@gmail.com
Wheelchair Accessible:
Yes
Age:
All ages
Booking Required:
No
---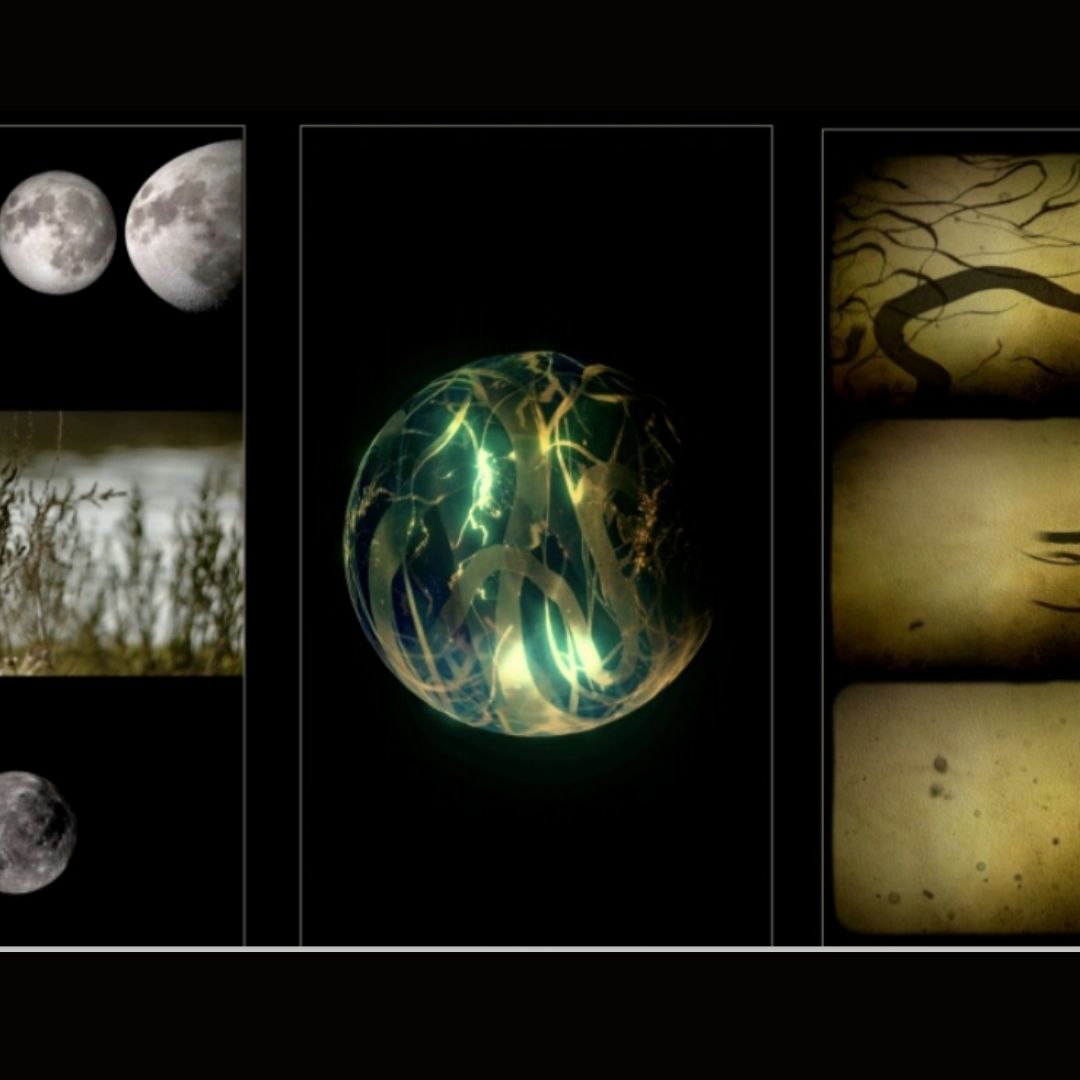 Info
This project explores ideas of liminality with reference to borders both within both landscape cultural identity. David is an audio visual artist based in Cork for the last 25 years and Hina is a visual artist of Pakistani heritage who came to Ireland in 2015. Both David's and Hina's work has a history of addressing this theme, and when the two met while in residence at Uillinn they formed the basis of this project. Taking a salt marsh in West Cork, as core location they commissioned local inventor Elgin Loane to take some exploratory aerial shots of the marsh. These bear a remarkable resemblance to satellite images of the Pakistan / Indian border which has featured in much of Hina's work. Hina drew some ideas around these and David developed some animations and video art / sound design. The idea of this project is to develop these themes to produce an immersive installation that explores themes of belonging, identity and geographical borders. The marsh itself is a truly liminal space, it exists between the sea and the land, much as migrants do, and using this as a canvas on which to draw connective lines of community.