Clonakilty
The Busquitos
Venue:
DeBarras Folk Club,
55 Pearse St
Town:
Clonakilty
Time:
6:00pm - 7:00pm
Phone:
0238833381
Email:

info@clonguitarfest.com
Wheelchair Accessible:
Yes
Age:
All ages
Booking Required:
No
---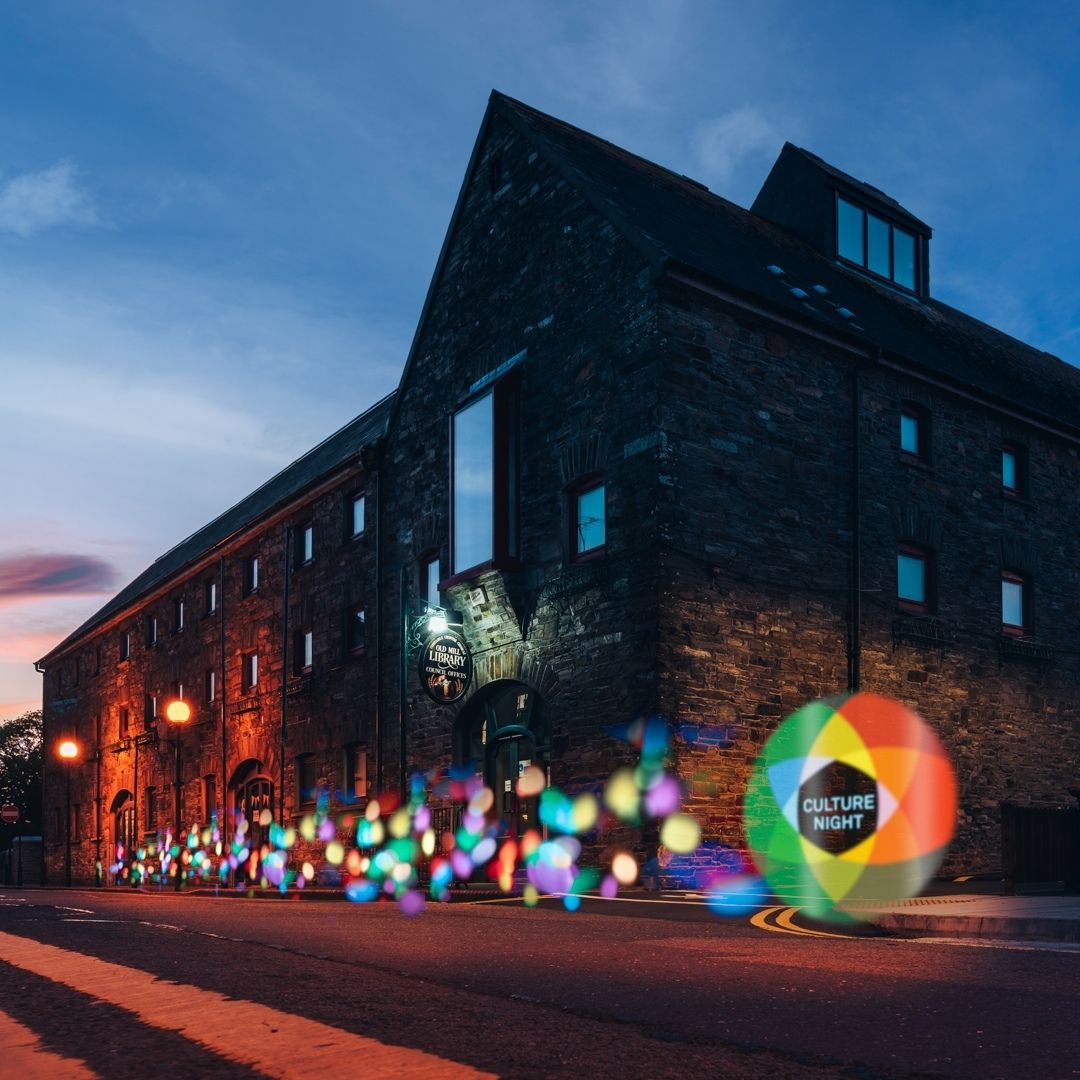 Info
The Busquitos are an energetic and versatile entertainment all-genre swing quartet (guitar, saxophone, violin, bass/vocals) for all ages. They play their music and improvisations with astonishing ease and contagious joy, actively involving the listeners in the show. With an eclectic repertoire ranging from the Roaring Twenties to modern pop hits, The Busquitos perform a mix of Hot Club, Jazz, Country, Rock & Roll, and more. Their songs include hits from Django Reinhardt, Louis Prima, Sonny Rollins, Irving Berlin, and even recognizable TV tunes like those of Benny Hill and Walt Disney.